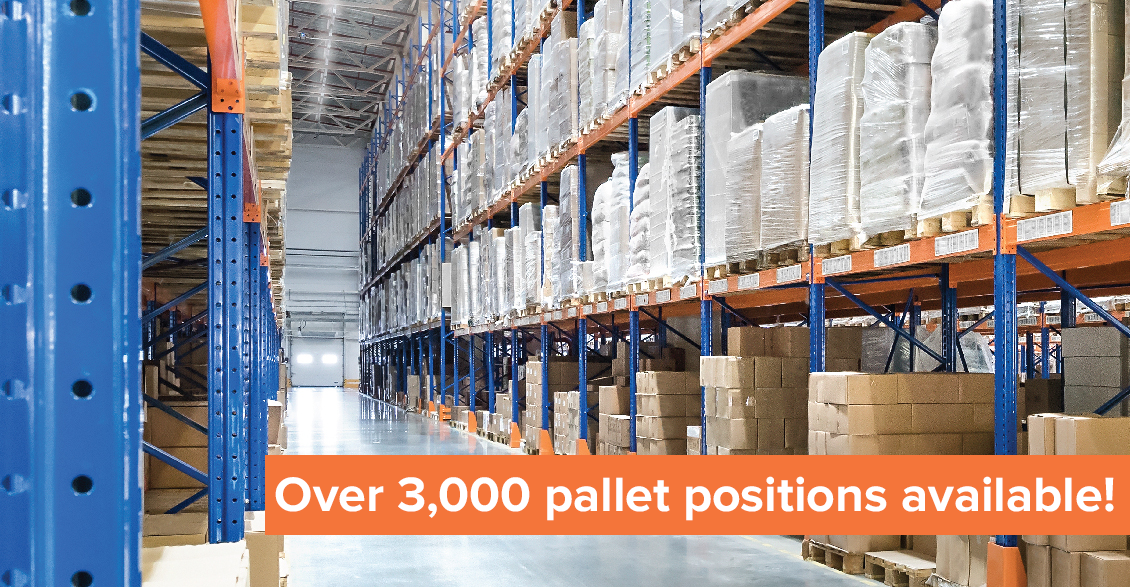 ---
With years of experience storing the commercial assets of companies across Chicagoland and beyond, Chicago Commercial Storage knows commercial storage. We offer short- and long-term storage in our state-of-the-art facilities, and our security is second to none. Our Chicago warehouse alone has over 3,000 pallet positions available to meet your short and long-term storage needs.
We know that you rely on us for the safekeeping of your important and valuable inventory, so we are very responsive to your timeframes and scheduling needs. We understand your need for convenience and flexibility, and you can be assured that your stored products will be available to you precisely when you need them.
We are committed to the safe and secure handling, palletizing and storage of your company's products and assets. We handle all aspects of logistics, inventory management and reporting critical to keeping your business running smoothly. You can count on Chicago Commercial Storage to provide you with top-notch service, storage and retrieval. Call 877.632.2823 or request a quote below!